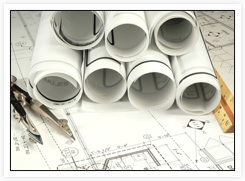 According to your plans
Our design department and affiliate staff works on your shop drawings to be used in the construction of your projects. The respect of your plans and your vision is the watchword in the development of the shop drawings.
Read more

Our coords
Contact us to schedule an appointment for an evaluation of feasibility of your projects. Manufacture Raymond is now located on St. Joseph. boulevard in Lachine.
Read more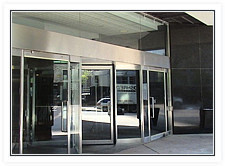 Contact us before sending your construction plans or design sketch for all your projects such as: